I feel like I haven't done one of those posts in ages but it's only been a month ! Today I'm bringing you my favorites of the month, TV Shows, songs, movies, you'll know everything !
So without further ado, let's get started ~
I can't start this post without mentioning the weather. It's cold again ! I can wear coats and boots and everything I like ~ I'm amazed to see some girls wearing short dresses/skirts in this weather. I wear warm sweater and jeans and I'm still cold ! The weirdest thing is that I love it. I love crawling beneath my blanket, I love drinking hot tea, I love walking during the night (even if it's a little scary sometimes). I love everything winter related.
Now we can move on to my actual favorites !
I also like how Liv (I find her name very ironic) changes personality depending on the brain she eats. It has a Dollhouse feel and I was a huge fan of this show (until the last season ruins everything).
Finally if you're still not convinced : Just hearing Ravi's accent it worth watching it.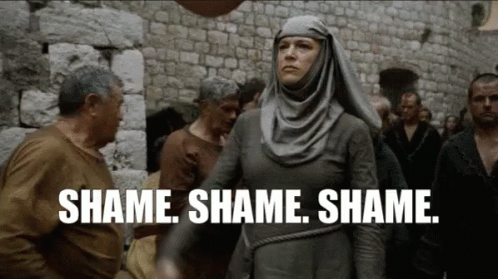 I don't do it on purpose ! I'm just so focused on the movie that I forget everything else...
I hosted The Chicken Challenge this month and I enjoyed it very much. Thanks again to everyone who participated. I'm sending you lots of virtual hugs !
For the people who haven't posted their Wrap Ups yet, don't worry I'll add them as soon as they're posted.